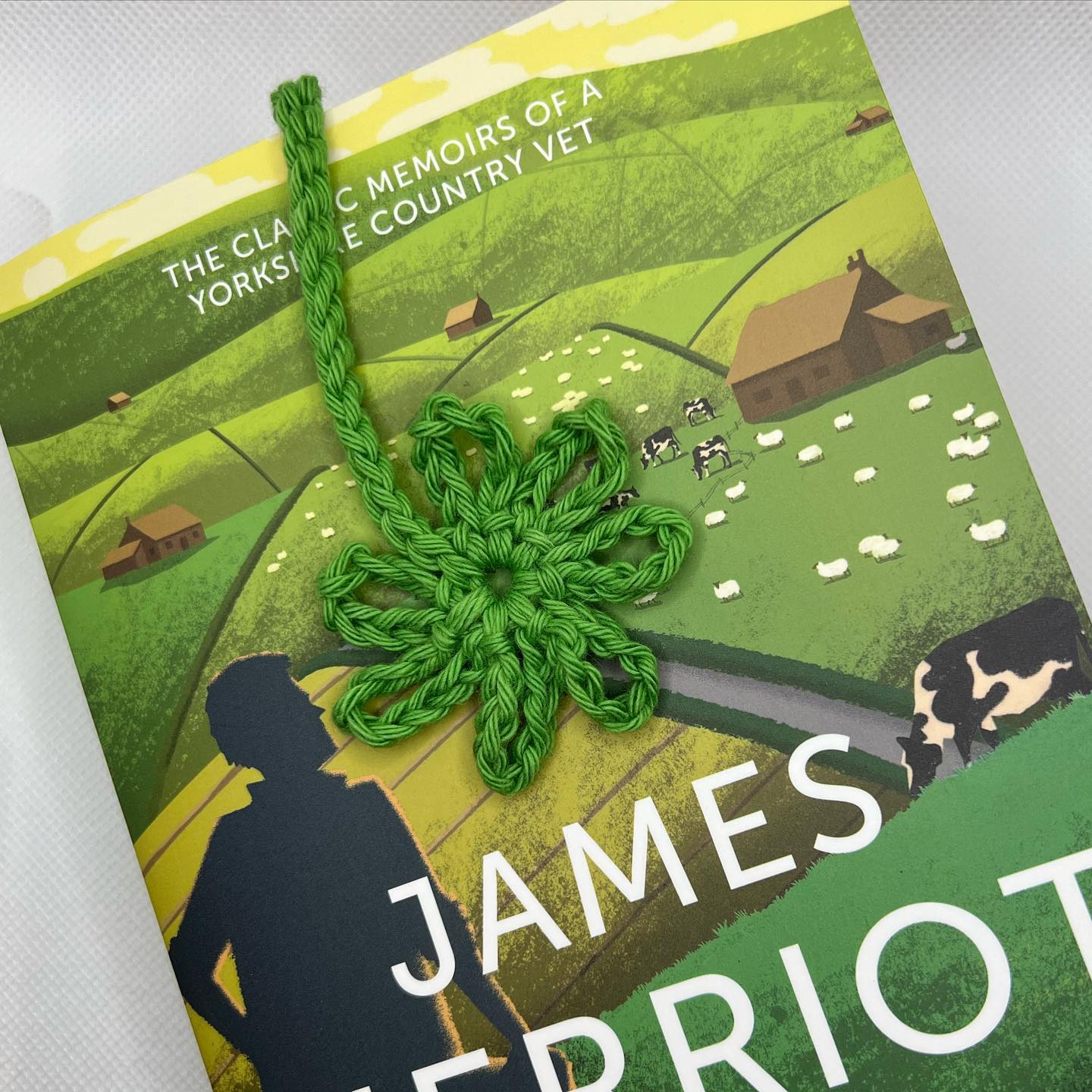 Recently the Gympie Bone Museum hosted a neighbour day event sponsored by LSFY and funded by a grant from the Gympie Regional Council and Relationships Australia. There was loads of delicious cakes made by our lovely local CWA Gympie ladies and salads from the Bullseye Food Truck. The chocolate "bark" that Deb made was an absolute hit and I'm sure if we hound her enough she'll get the recipe up on the blog asap.
Even though it rained a little – which is not ideal for a mostly outdoor event – a most fabulous time was had and we got our picture in the local paper 🙂
We met all sorts of lovely people who dropped by to meet the ladies from our local CWA Gympie and the Gympie Spinners, Weavers and Crafters group. Much knitting, crochet, spinning, fibre arts and chit chat was had and Kris ran a small workshop to make a "Simple Daisy Bookmark". It is super cute and very easy to crochet. Look below for the recipe.
~ Simple Daisy Bookmark ~
Ingredients:
Scrap yarn
Hook to match
(I used DK/8ply cotton yarn and a 4mm crochet hook)
Method:
Ch4
SS into 4th ch from hook to form a ring
*Ch8
SS into ring*
Repeat method btwn * and * 6 more times
(you should have 7 petals)
Chain 50
SS into 2nd ch from the hook
SS into each ch till you arrive back at your daisy
SS into original ring
Weave in ends.
Slip your daisy bookmark into your current read and enjoy with a cup of tea 😉

And that's how to crochet a simple daisy bookmark.

I had so much fun making this ever so simple pattern and even made a double daisy bookmark
just because. Now I'm off to the library to pick up my next read.
~THE END ~